Our skin is the outer part that reflects the beauty of us to the outer world from face to body skin. We put special care on our skin so that we get flawless glowing skin and everyone has plenty of options to maintain their skin. If we have clear knowledge about skincare products then surely the role of ceramides in skincare is a known fact by many people. From body lotions, serums, moisturizers, cleansers, and even makeup products they are one the major ingredients.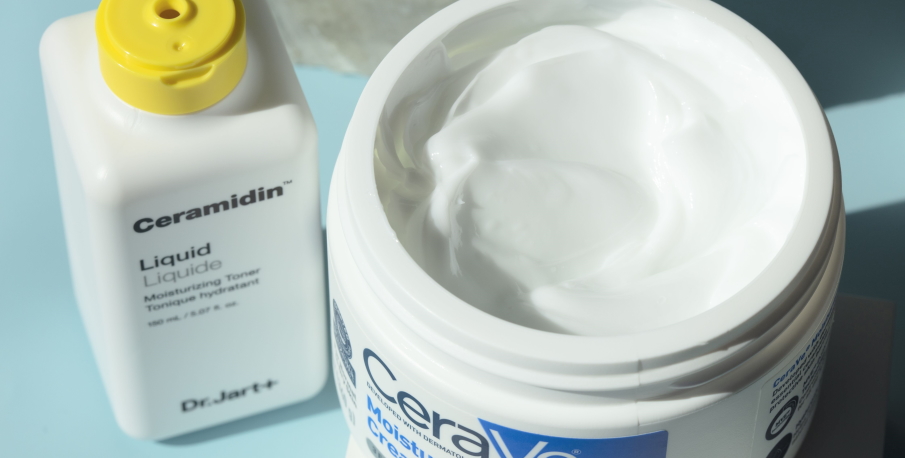 WHY Ceramides?
Ceramides are fatty acids or lipids that almost cover 50 percent of outer skin as a barrier that takes part in oil composition and maintaining moisture in the skin. Yet human skin naturally possesses ceramides naturally they are not always in full-content to maintain our skin which results in damage to the skin. The remedy skincare products we use on our skin are ceramides supplements for skin so that they get back to their healthy state. As a protection layer on the skin ceramides helps skin from damages like dry skin and dullness caused by outer exposure.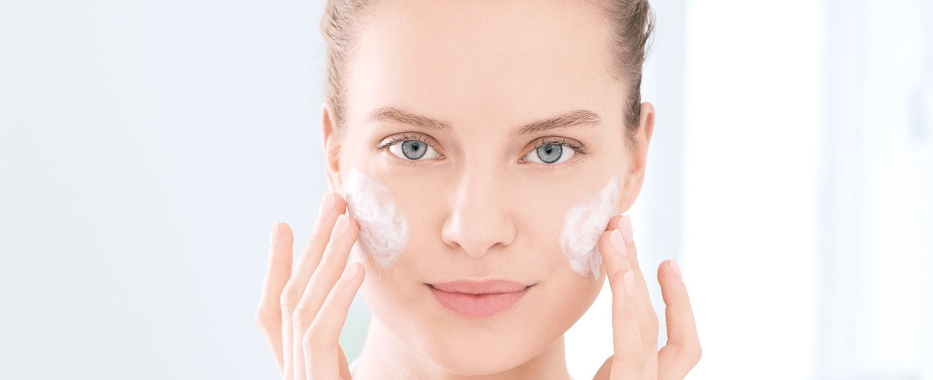 HOW they benefit our skin?
As they are waxy lipids that are naturally present in our skin, they are like a protective layer on our skin that prevents moisture of the skin and oil composition. As we age skin needs ceramides to prevent skin from damage, dehydration and helps the process of aging in the skin take a slow pace. The skincare products with ceramides help our skin compensate for space where ceramides are not produced in the right amount. For people with allergies and skin problems or bad skin conditions, even doctors suggest us product with ceramides so that our skin conditions are getting healed and sealed to be exploited from the environmental damages.