Traveling is an art that brings inner peace to people these days moreover it has become a profession and passion for tons of people. Whether traveling might be a vacation, refreshment, work, or passion there are many reasons travel does not end without photos. Not everyone travels often some do that but some people travel rarely and to take better travel photos they need some guidance. Practicing those tips will help capture the beauty of nature and the places we travel.
Travel photography tips:
Multiple ideas will be available in one's mind about travel photography it adds value in a person's life as inspiration including it as a profession. The images we capture during the traveling experience are like rewarding souvenirs that keep the moment freeze. The selfies we take cannot be considered a professional touch one. The first step for travel photography tips is we need to be able to handle and capture any place, people, and different weather conditions. One must be prepared to handle landscapes, portraits, environmental differences, and also architectural buildings.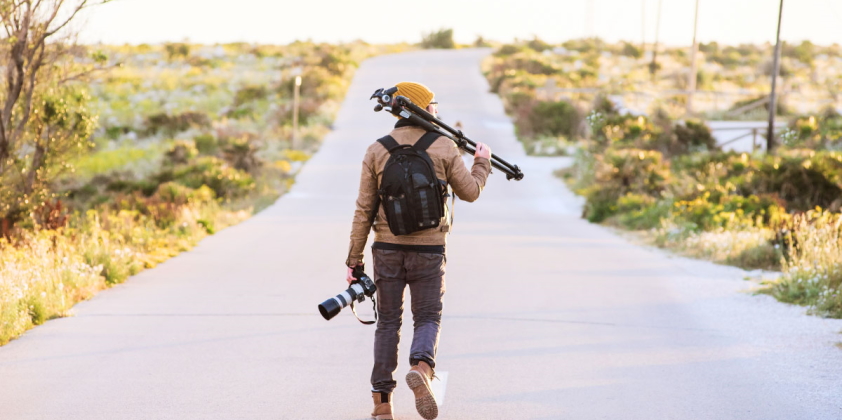 Never on the clock:
For a person interested in photography timing should never be a barrier to live and capture the moment. Early morning and staying late at night would be beneficial one a professional photographer light at different time zones at different landscapes is a gifted one.
Get guide:
An important thing would be to take a clear idea about the places we travel to and locations that are to be visited. Checking guides and blogs about the values of the location will give us more idea on where to place your camera lens.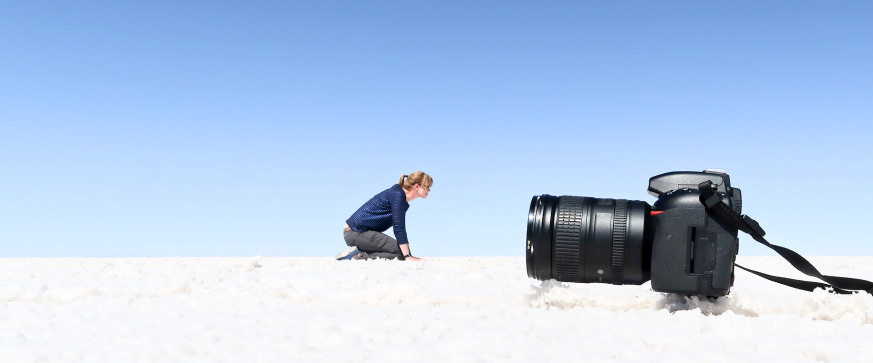 Minimal weightage:
As a travel photographer who keeps traveling the number of days, they stay in a constant place would be minimal. So that the number of gears we need must be kept minimal so that we don't get tired of carrying a number of pieces of stuff at moment. Whether by bikes or car or any mode of transport we accommodate while traveling.
Local support:
From professional people, the guide to travel photography is to get a minimal amount of support from the local people. While traveling abroad we are supposed to be taking pictures of people of that country to have a memory of them. Not everyone would be comfortable yet having support from the locals will be a bigger beneficial factor while traveling.