In simple words, moisturizers are water and oil contained together with other nourishing chemicals as a lotion. They prevent our skin from exfoliations and many skin damages that occur naturally to the skin. One cannot negotiate with moisturizers when it comes to skincare even if they keep their makeup minimal and skincare to a limit. One should choose a moisturizer that will heal and maintain their skin and keeps it away from dehydration. Not all skins are the same and the same goes for moisturizers every moisturizer has value with it.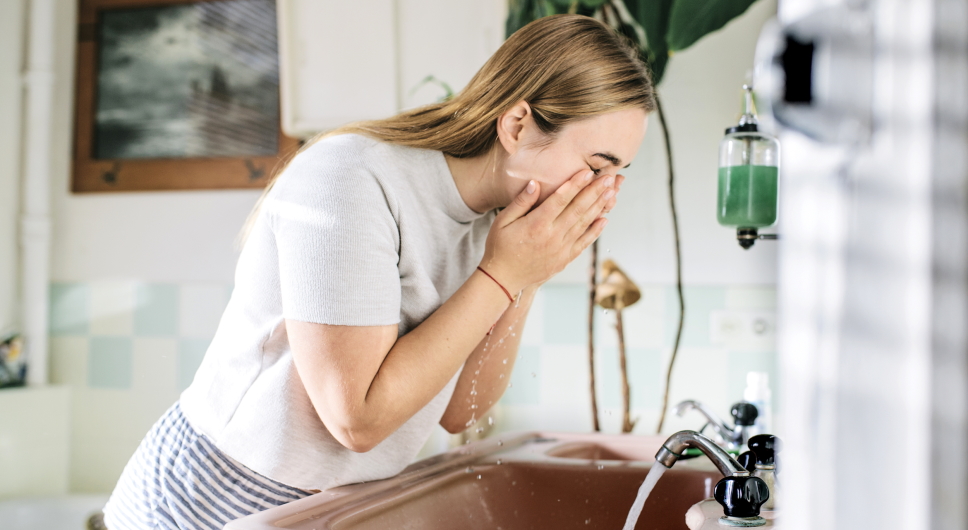 Moisturizer effect:
Skincare is necessary even when we are not going out and stay indoors it will be more likable so that we maintain our skin healthy. On our natural skin, just a moisturizer will heal the damages and detox our skin if we use them daily. After a face wash or a bath use the type of moisturizer for your skin type to treat your skin so that they hydrate your skin purely. Even though one's skin is free from dullness, acne, and pimples we can use a moisturizer to balance the oil and hydration of our skin.
Types of moisturizer: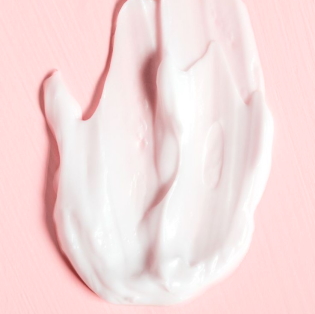 Whether men or women of any age group make sure to find moisturizer for your skin type so that the skin gets better care rather than damaged more. For people with dry skin the need to use oil-based moisturizers with lactic acid to lock the moisture to the skin naturally to avoid any skin damage further.
For oily and acne skin oil-based moisturizers are the ones to be avoided instead they need oil-free, water-based moisturizers to keep a balance on the oil composition on the skin. Sensitive skin people need to be choosy by having mild moisturizers that are hypoallergenic and unscented. While going out use sunscreen after moisturizer on the skin.