Hair mousse is popular these days and has been mostly been the most wanted one by stylists. For people who are not aware of hair, mousse is a styling foam used with multiple styling benefits for hair. Why use styling mousse than a gel or cream or sprays, because mousse comes up with more options for styling. A mousse must be used on damp hair for getting likely results.
HOW to use Mousse?
The steps are simple and easy as not always we need a stylist to it done just our hands and mousse is enough.
After hair, wash dry your hair in a towel a little so it's still damp.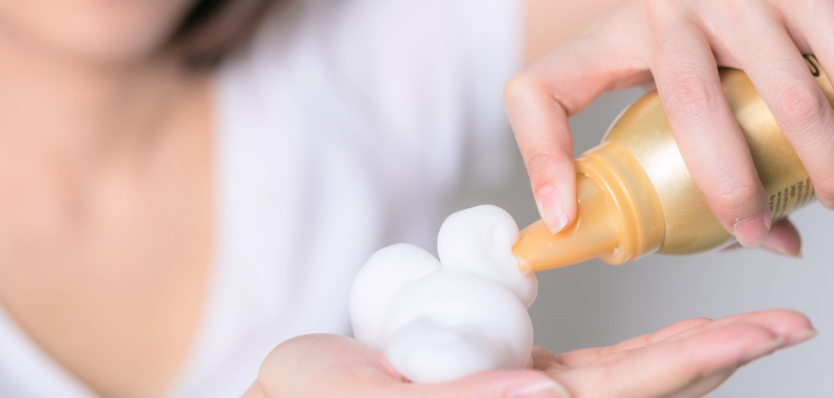 Take a dollop of mousse in your hands and apply them from roots to end of your hair comb them with your hands or with the smooth wide tooth combs.
As for styling with hair, mousse comes with multiple options the choice is of one's wish as for curls scrunch the hair, and use a blow dryer to get the curls done that lasts for a longer time.
We can use them to add up more volume to the hair or more options like twisting, braiding, curling, and options are variant.
Are Mousse useful for hairstyles: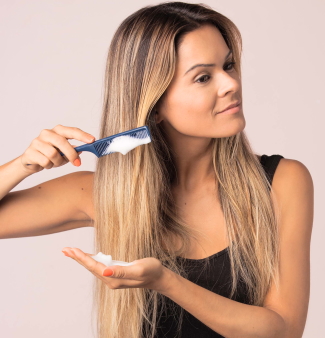 From making different textures to hair there is plenty of styling options available. The type of hair doesn't matter whether it is fine hair or thin hair, thick coarse hair or straight hair they are suited for all types of hairs. Many think that the ways to mousse hair properly are complicated but not just the mousse that is the size of a golf ball that will do wonders for your hair. It protects the hairstyle the best and for a longer time while giving the hair a shiny and volume look adding up heating defense for hair as another factor.